Meet the ALPHA Team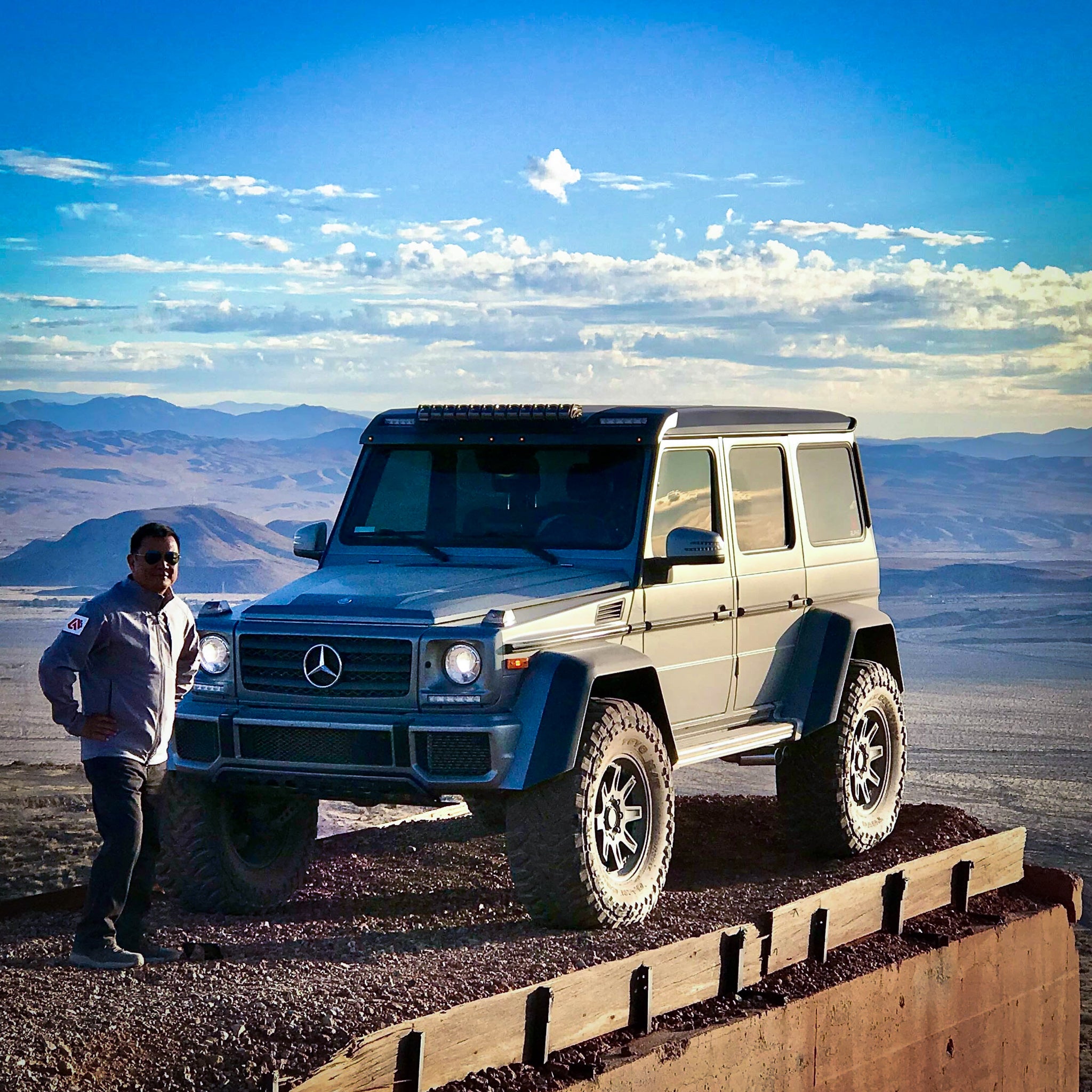 James Chen
ALPHA DOG
Serial Entrepreneur, has been in the automotive wheels and accessories business for 30 years, (yes, he is old). He has been wheeling his '94 Defender 90 since 1994. He identified a need in the overlanding space for high quality, modest priced wheels and products, that are well built and no-nonsense. He founded ALPHAequipt.
Wheels: Mercedes-Benz G 4x4 Squared (He is the shortest guy here, but has the tallest vehicle)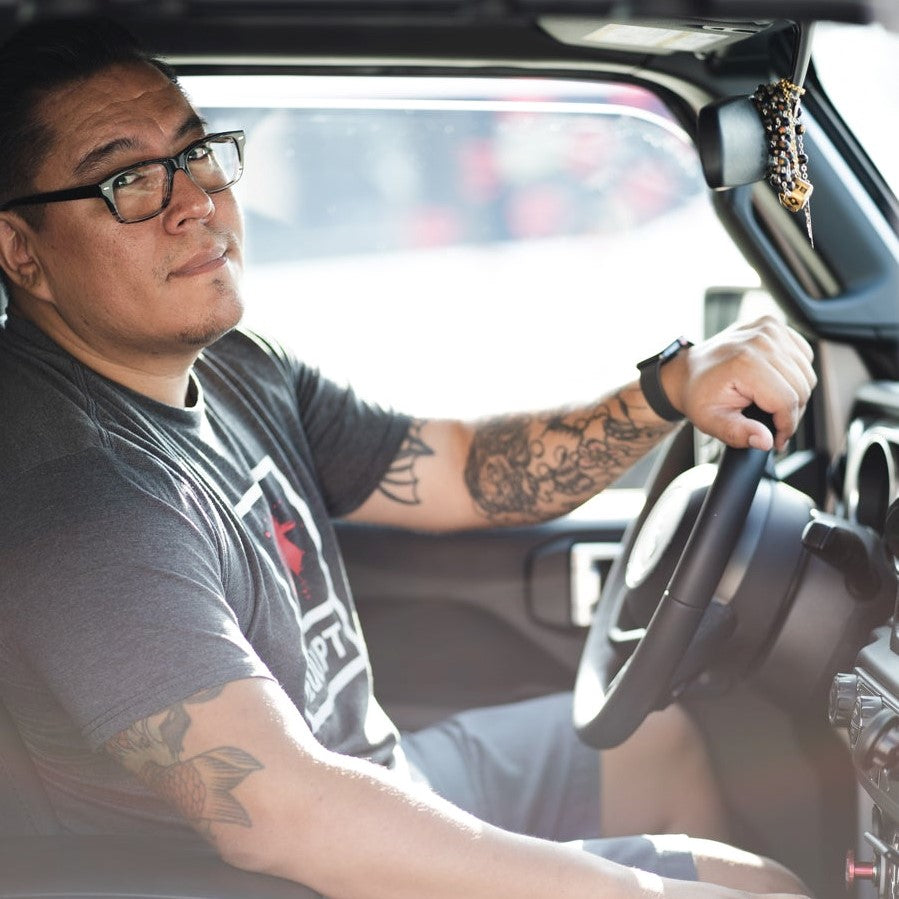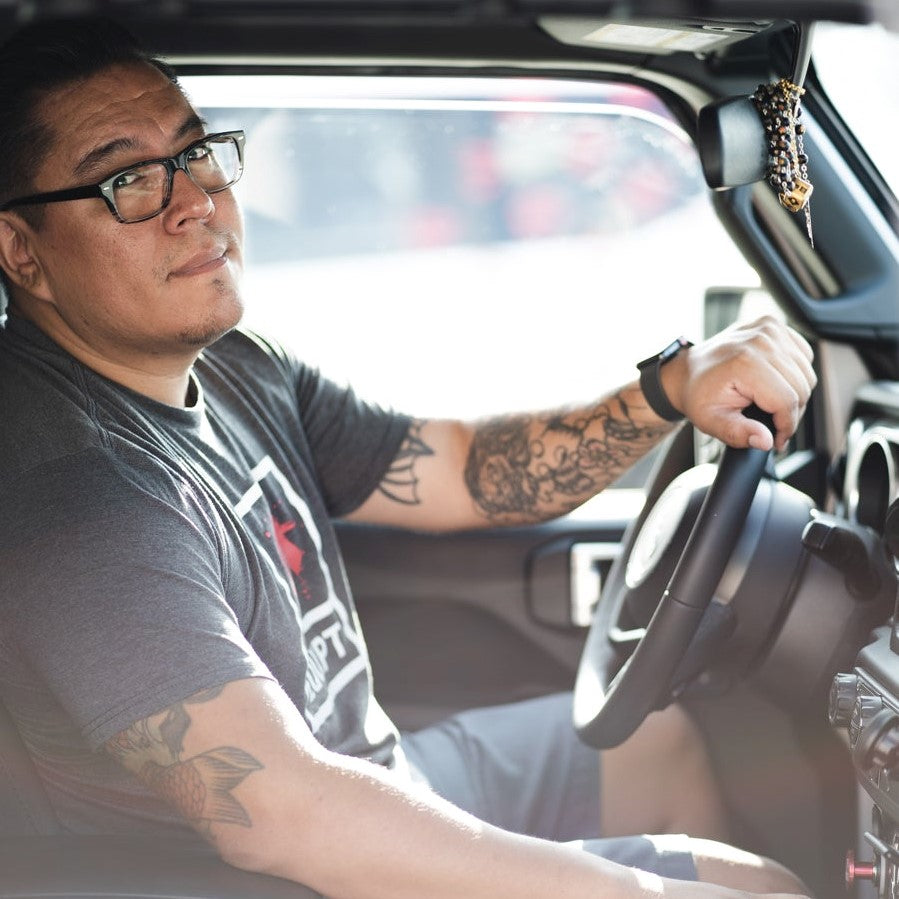 Kris Serrano
ALPHA K
Kris Serrano heads Sales for ALPHAequipt. He has been in the aftermarket automotive industry for over 20 years, both in the retail and wholesale aspects. Need to know anything about Pop Culture related? Ask Kris! Movies? Check! Music? Check! Comics? Check! He is a geek, and owns it.
Wheels: Jeep JL